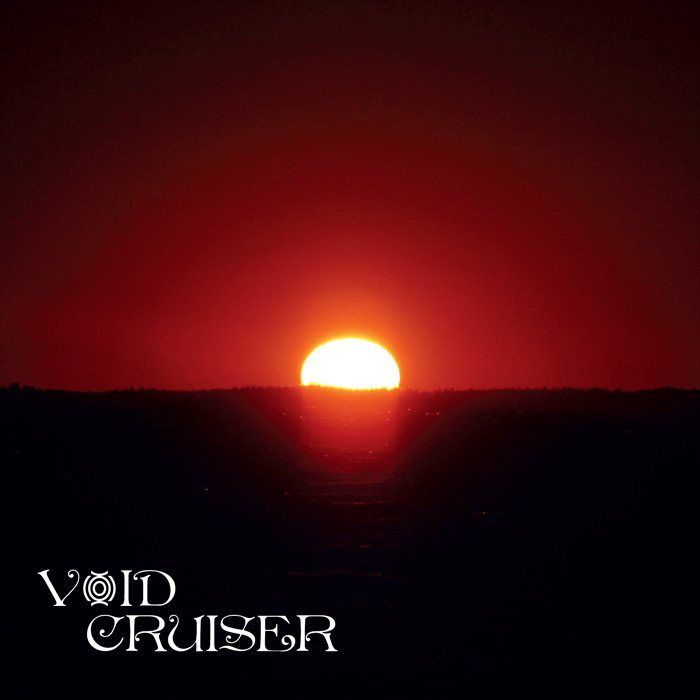 VOID CRUISER – pubblicano la ristampa di "Overstaying My Welcome" con una bonus track
I cosmonauti heavy psych finlandesi VOID CRUISER annunciano la ristampa del loro acclamato album del 2015 "Overstaying My Welcome".
Il disco conterrà anche la bonus track di trenta minuti "Heavyweight Champion Of The Solar System".
Un primo estratto dell'album, "Amoeba", è disponibile qui: https://youtu.be/aFaksjyLVyE
VOID CRUISER "Overstaying My Welcome + Bonus" verrà pubblicato in CD e LP rosso in tiratura limitata da ARGONAUTA Records il 25 maggio 2018.
I pre-ordini sono attivi:
CD http://bit.ly/2Ef1u6w
LP http://bit.ly/2Dd3451