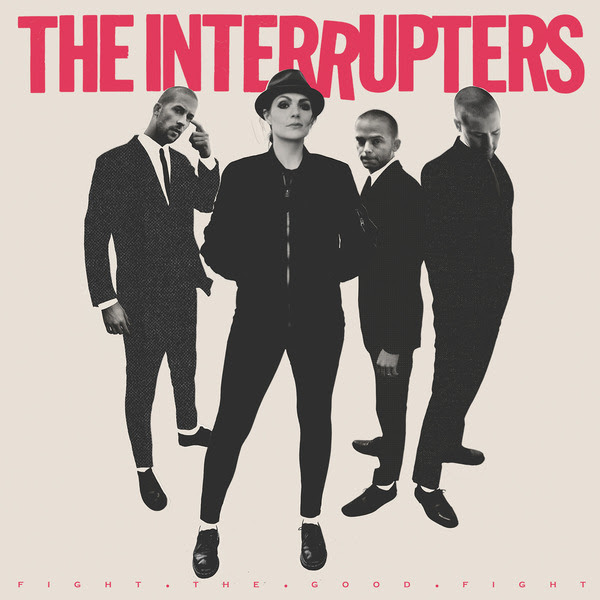 THE INTERRUPTERS – disponibile lo static video di "Gave You Everything"
I THE INTERRUPTERS hanno reso disponibile oggi un nuovo brano estratto dall'imminente album "Fight The Good Fight", in uscita venerdì 29 giugno su Hellcat Records.
L'album è stato prodotto dal collaboratore di lunga data Tim Armstrong, vincitore del Grammy Award nonché leader dei leggendari Rancid. "Fight The Good Fight" è stato registrato presso gli Ship-Rec Recorders Studios di Los angeles ed è stato mixato da Tom Lord-Alge (Blink-182, Fall Out Boy, Weezer). Disponibile il preorder.
Disponibile anche il video del primo singolo "She's Kerosene" e lyric video di "Title Holder".
Disponibile artwork(sopra) e tracklist(di seguito) di "Fight The Good Fight":
Title Holder
So Wrong
She's Kerosene
Leap Of Faith
Got Each Other (feat. Rancid)
Broken World
Gave You Everything
Not Personal
Outrage
Rumors And Gossip
Be Gone
Room With A View