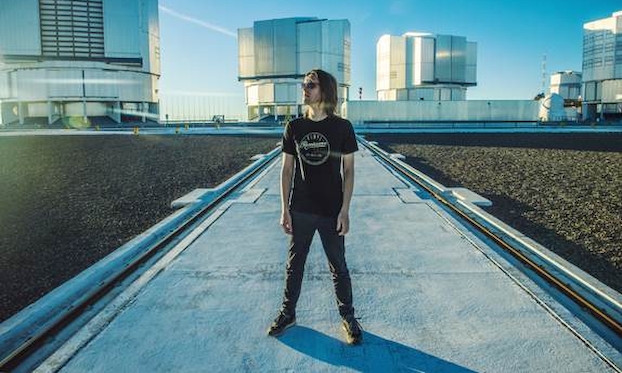 >>STEVEN WILSON – TO THE BONE
To The Bone, il quinto album di Steven Wilson, è uscito il 18 agosto su Caroline International, distribuzione Universal. To The Bone è un album pop modernista gloriosamente dinamico, come immaginato dal più grande artista underground inglese.
Fondendo rock futurista, elettronica spettrale e chitarre vorticose, To The Bone è l'omaggio di Steven Wilson agli album progressive pop più importanti della sua giovinezza (pensate a So di Peter Gabriel, Colour of Spring dei Talk Talk, Seeds of Love dei Tears for Fears).
I testi delle undici tracce dell'album virano dal caos paranoico dell'era della post-verità alle acute e severe osservazioni sulla vita quotidiana dei fondamentalisti religiosi, con una bella dose di fuga dalla realtà ad occhi aperti. Sonicamente e melodicamente stupefacente, To The Bone è un'istantanea in alta definizione dei tempi sconcertanti in cui viviamo.
To The Bone è il primo album Steven Wilson To The Bone è un'idopo il signing con Caroline International (Iggy Pop, Underworld, Thurston Moore, Glass Animals), ed è il seguito di Hand. Cannot. Erase. del  2015  ("a smart, soulful and immersive work of art" the Guardian 5*). Fondatore e pilastro della rock band Porcupine Tree, Steven ha pubblicato il suo primo album solista, Insurgentes, nel 2008. Steve Wilson è stato risolutamente indipendente per tre decadi di carriera, il che l'ha reso l'artista britannico di maggior successo di cui abbiate mai sentito parlare.
Le date italiane del tour di Steven Wilson sono:
09.02.2018   Milano, Teatro Degli Arcimboldi
10.02.2018   Roma, Atlantico
Info: http://www.vertigo.co.it/