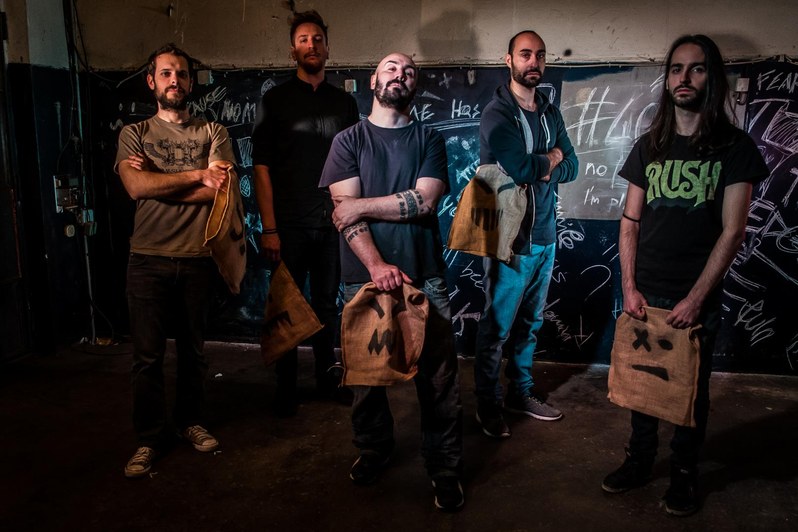 SHE WAS NOTHING – #4oak (Official Video)
MYO AGENCY è lieta di presentare il nuovo singolo dei SHE WAS NOTHING intitolato "#4oak".
A distanza di un anno e mezzo dal loro ultimo album "Reboot" i She Was Nothing tornano sulla scena pronti a celebrare il decennale del progetto SWN.
Presentano un singolo dalle sonorità electronic/rock con un retrogusto lievemente acido, accompagnato dalle consuete sfumature Drum and Bass che stanno caratterizzando il sound attuale della band. Se siete fan di Pendulum, The Qemists, Enter Shikari ecc… siete decisamente capitati nel posto giusto.
Buona ascolto e buona visione!