Dirt Nap – Mozart's Nirvana
Il sound dei Dirt Nap ricorda quello di band come Nirvana, Seether, Stone temple pilots, Filter, Bush, Green Day. Da parte loro grande potenza sonora, come non notarlo. Essi mettono insieme grunge ed alternative metal: la ritmica è possente, le chitarre ruggenti.
"Dissipate" ci offre un bel equilibrio tra il riffing e la parte più melodica(arpeggio) della canzone. Bello lo stacco dopo circa un minuto. "No place like home" "ringhia" come tante altre canzoni di questo album. In alcune canzoni la batteria è davvero killer.
"2 A.M." è splendida e mi ricorda pezzi come "Drain You", "Something in the way" e "Smells like teen Spirit" dei Nirvana. Bello il climax della canzone e il riff che si stampa nella memoria. I riff sono spaventosi in "Radio silence", migliore canzone della serie con una ritmica tanto incalzante, un pugno nello stomaco questa canzone.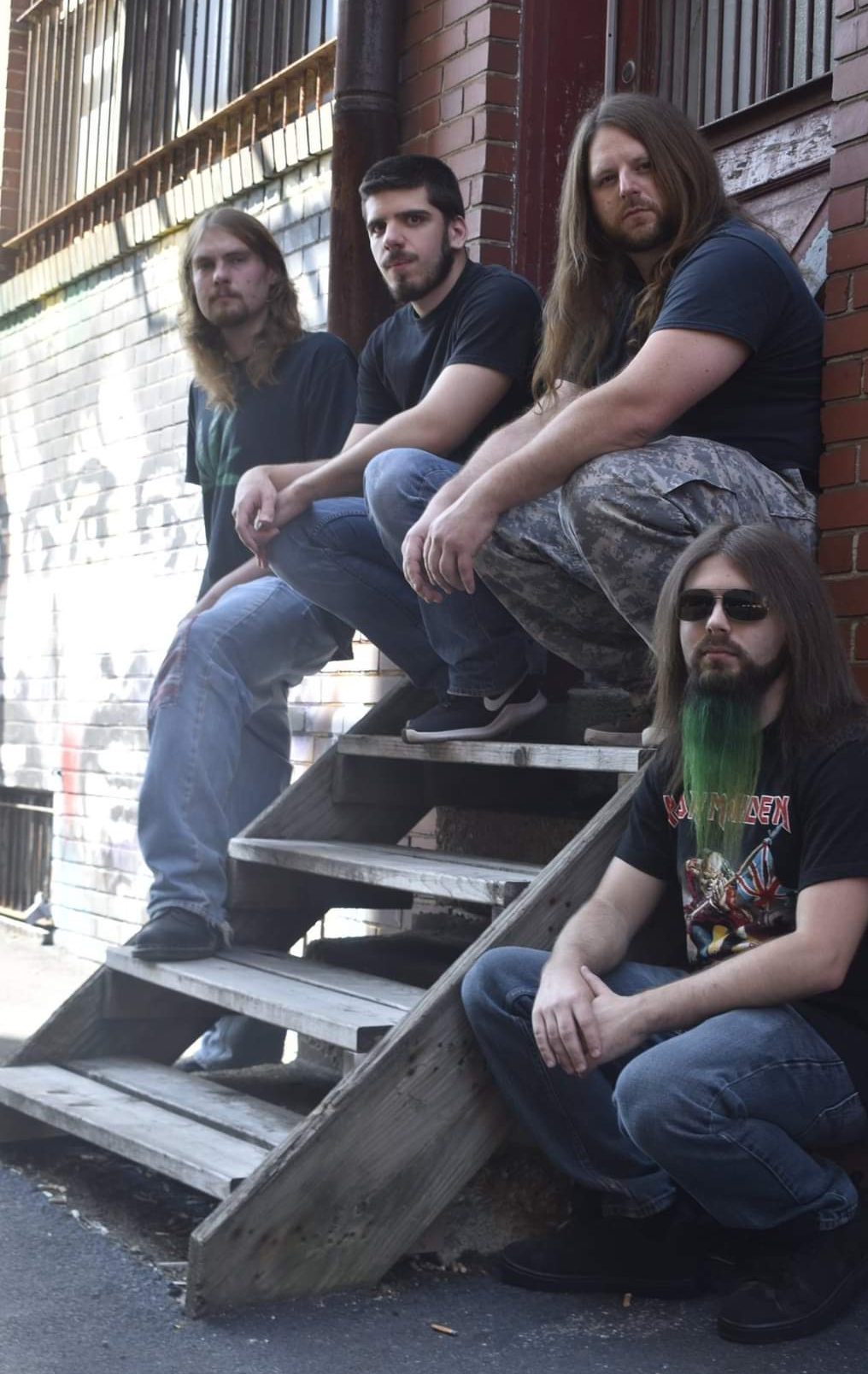 Mixing, songwriting, master e produzione sono da 85/100. Il sound è abbastanza sporco e così deve essere per una band grunge/alternative metal come Dirt Nap. Qua e là i Dirt Nap mi ricordano pure i Melvins.
"In the night" ha un arpeggio incantevole come pure "Trust", entrambe canzoni tanto evocative. "Trust" e "Pain in fortune" presentano una ritmica abbastanza punk, martellante, canzoni che mandano il nostro pensiero ai Green Day per alcuni tratti. Parole simili possono essere usate per "Wake the beast", altro pezzo tanto dinamico, con questo riff supersonico. "Trust" è una delle perle dell'album con questo songwriting tanto riuscito.
Dirt Nap per noi è la Dodge Charger dell'indie grunge/alternative metal. Il loro sound è come un motore di una muscle car, è pazzesco, tanto anni 90 del secolo scorso, tanto vigoroso e colmo di appeal.
Dentro di noi c'è una parte scalmanata, indomabile, una parte che è difficile far tacere, una parte del nostro io o della nostra anima che è tanto grintosa e ribelle. La musica di Dirt Nap sembra esprimere questa parte scalmanata di noi stessi in musica. Il grunge del passato rivive con Dirt Nap con la strumentazione di oggi e quindi con ancora più potenza sonora. Quanto è bello ascoltare una band che ci fa sentire a casa con il suo "sporco", lo sporco che fa parte di noi, quella parte grunge di noi stessi che è vita, che è anelito di libertà.
Spotify:
https://open.spotify.com/artist/2Bx7PFkGu0PiNrjCntTCIC
Facebook:
https://www.facebook.com/dirtnapbandpage
Youtube:
https://www.youtube.com/channel/UCfvvxcna4nBM4pmXpoVodrg
english version:
The sound of Dirt Nap recalls that of bands like Nirvana, Seether, Stone temple pilots, Filter, Bush, Green Day. Great sound power. They combine grunge and alternative metal: the rhythm is powerful, the guitars roaring.
"Dissipate" offers us a nice balance between the riffing and the melodic part (arpeggio) of the song. Nice pause after about a minute. "No place like home" "growls" like so many other songs on this album. In some songs the drums are really killer.
"2 A.M." it's gorgeous and reminds me of songs like "Drain You", "Something in the way" and "Smells like teen Spirit" by Nirvana. Nice climax of the song and the riff that is printed in the memory. The riffs are awesome in "Radio silence", the best song of the series with such a pressing rhythm, a punch in the stomach this song.
Mixing, songwriting, mastering and production are for me 85/100. The sound is quite dirty and so it must be for a grunge / alternative metal band like Dirt Nap. Here and there Dirt Nap also remind me of the Melvins.
"In the night" has an enchanting arpeggio as does "Trust", both of which are very evocative songs. "Trust" and "Pain in fortune" have a fairly punk rhythm, pounding, songs that send our thoughts to Green Day for some traits. Similar words can be used for "Wake the beast", another very dynamic piece, with this supersonic riff. "Trust" is one of the pearls of the album with this very successful songwriting.
Dirt Nap for us is a Dodge Charger of grunge. Their sound is like a muscle car engine, it's a blast, so much 90s of the last century, so vigorous and full of appeal.
Inside us there is a rowdy, indomitable part, a part that is difficult to silence, a part of our ego or of our soul that is so feisty and rebellious. Dirt Nap's music seems to express this rowdy part of ourselves in music. The grunge of the past comes to life with Dirt Nap with the instrumentation of today and therefore with even more sound power. How nice it is to listen to a band that makes us feel at home with its "dirt", the dirt that is part of us, that grunge part of ourselves which is life, which is a yearning for freedom.
Spotify:
https://open.spotify.com/artist/2Bx7PFkGu0PiNrjCntTCIC
Facebook:
https://www.facebook.com/dirtnapbandpage
Youtube: