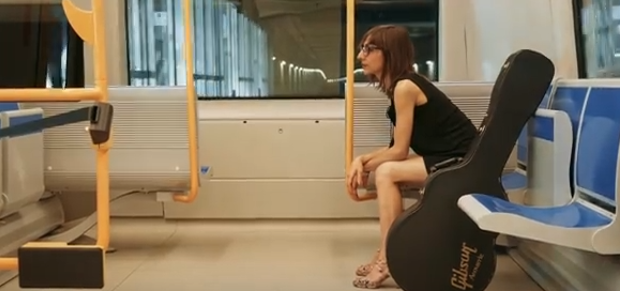 >>CLAUDIA IS ON THE SOFA – BIG CITY
BIG CITY è il racconto di una bambina che vive una giornata da adulta e di come riesca ad abitare una grande città.
La grande città
Metrò, macchine, luci e bar
Chiacchiere al caffè, supermercati e altalene
Persone che passano
Qui accade tutto e non accade nulla
Giorno dopo giorno, cammini tra la gente
Giorno dopo giorno fai le stesse cose
"You wake up in a big city
and you are 6 year old.
There are so many things
lots of people that you could be"
Il brano è stato prodotto da Marco Franzoni al Bluefemme.