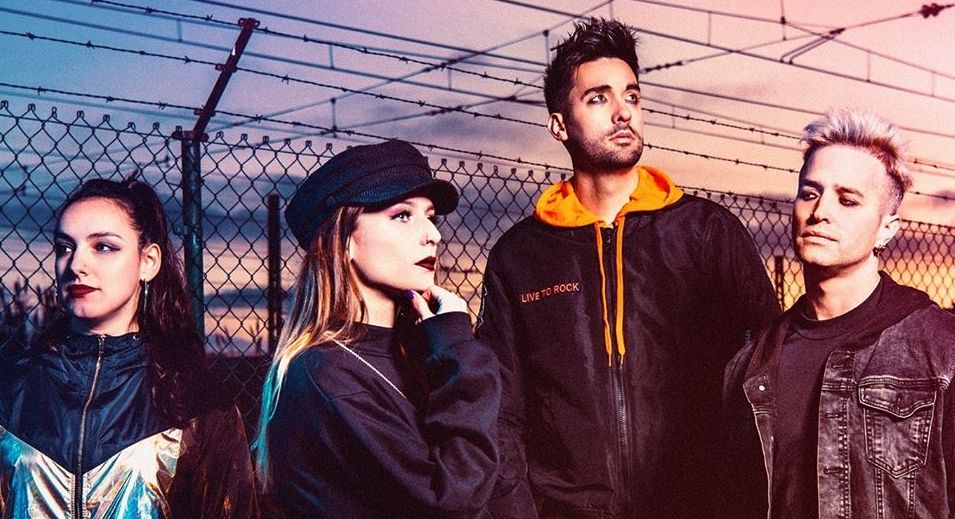 ANKOR – Holy Wolf [OFFICIAL VIDEO]
Ankor è una band alternative metal di base in Catalogna (Spagna) con la lead vocalist Jessie Williams (Bristol, UK), la batterista Ra Tache (Ponta Grossa, Brasile) e i chitarristi David Romeu e Fito Martinez (Tarragona, Catalogna).
"White Dragon" (Aprile 2019), è l'ultimo album della band. Senza paura esplora metal, rock, rap, electronic e anche funk. Mixato da Dan Korneff (Pierce The Veil, A Day To Remember, Paramore, Papa Roach…) and masterizzato da Ted Jensen (Avenged Sevenfold, Bring Me The Horizon, Muse…), porta al mondo la musica di Ankor.
"Holy wolf" è il terzo singolo estratto da "White Dragon"…